Being a Search Engine Optimization (SEO) expert is not necessary to make a fortune on the internet. Believe it or not, SEO is not as hard as you think. Yes, it may be a little annoying, and you may become frustrated at times. But it is easy if you know the basic rules. Below you will find SEO Dos and Don'ts that will help you begin making money immediately.
Search Engine Optimization (SEO) Dos:
Always stay true – Search engines like natural behavior. Remember this whenever you get a tempting proposal to pay for software that will boost your SEO and get you to the top of search engine ranks. SAVE YOUR MONEY!!
Links, Links and More Links – Links are the building blocks for your SEO strategy. The quantity and quality of the links pointing back to your site are top criteria that affect your search engine ranking. Never stop creating new links to your site using techniques such as link exchanging, article submission, affiliate marketing, etc.
Single Page and Site Optimization – Always remember, Search Engines like the same thing as humans. Optimize your site according to valuable keywords. Also, make the navigation on your site direct and accessible.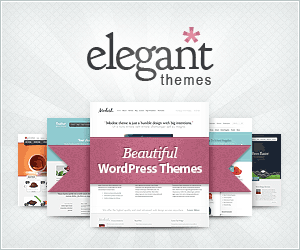 Search Engine Optimization Don'ts:
Do not shoot and forget – SEO is an ongoing task. You will not see results in a day or a month. Do not put too much work on a site, too fast. In other words, add additional links, pages, and products to your website gradually.
Do not optimize only for Google – Google is NOT the only search engine, and all search engines change their ranking algorithms occasionally. Do your best to get your site ranking high in at least three of the best search engines, such as Yahoo and Bing.
Now that you have learned a few SEO Dos and Don'ts, all you must do is work on your site's search engine optimization. It may take time, but is undoubtedly worth it. Think of it as securing your future of making money!
Owner and Senior Designer of C Kinion Design